9th Feb of 2017: Safeway and Pacific Property Insurance Corporation reached a strategic cooperation relationship. With the principle of "resources integration, equality and mutual benefit, full cooperation and win-win" , both parties will take comprehensive and practical cooperation on safety insurance, establish a resource sharing and information communication system, explore diversified cooperation and operation system, jointly promote the healthy stable and long term development of business.
Background of the cooperation:
In recent years, major accidents occurred frequently in our country, forming a rather critical safety production situation. On 18th Dec 2016, the State Council published(short for), cancel the safety security deposit, establish safety production responsibility insurance regime. In order to take the actually operations for the insurance institution to participate into hazards assessment control and accident prevention, this regime will be mandatory executed in these high-risk industry as mining industry, hazards chemical production, fireworks and crackers, transportation, construction, civil explosive, mental smelting, fishery etc.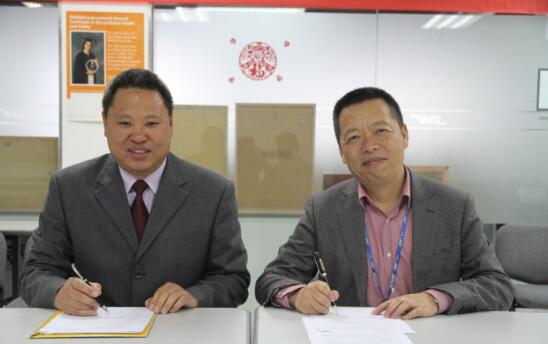 This align with Pacific Insurance is exactly the good representation for Safeway to carry out accountability in safety industry and positively comply with the state laws and regulations, assist these high-risk industry to achieve safety production and sustainable development, open up a new prospect in safety industry. Safeway believe that this corporation with Pacific Insurance will do great benefits to both side. This is a big step for Safeway during development and grandness, and also provide vaster development space.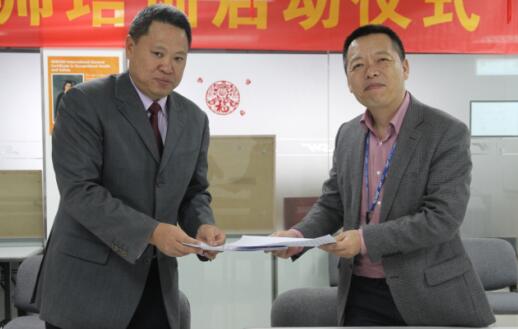 This strategic cooperation relations with Pacific Insurance will assist Safeway to promote the business of HSE service for client. On the base of more then ten years HSE service experience, Safeway will combine client's realities, with a normalized, holistic and digitized consideration, use scientific and effective method to run risk assessment. Meanwhile use for reference of national and international advanced HSE management experience to provide scientific, economic and safely rectification measure, effectively reduce the hazards level and insurance cost, help client to increase income and promote HSE management in the same time.
About Pacific Property Insurance Co.,LTD
Pacific Property Insurance is a branch company of China Taiping (a government financial enterprise) which focusing on property insurance. In a long term Pacific Property Insurance received a wide acclaim and good reputation from its consumer and all circles of society. Pacific Property Insurance had established strategic partnership with major banks and large enterprises in China, play a significant role on economic compensation, financing and society management.